FOR IMMEDIATE RELEASE: April 2014
For More Info, contact: Michelle Bivins, Community Outreach
201-530-7800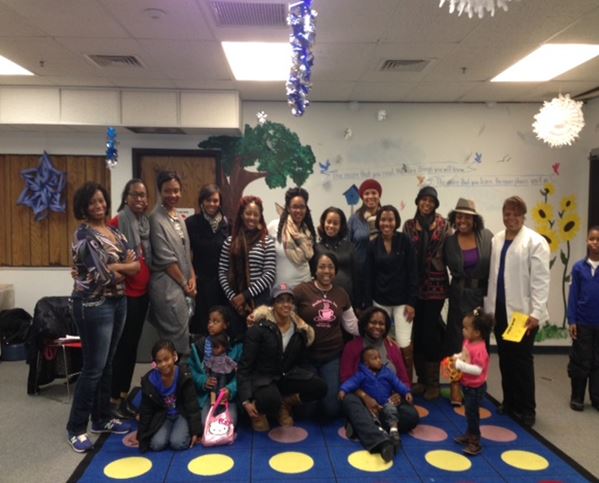 Recently, Lefkowitz Wellness Center added a well needed massage therapy session to the Mocha Moms of Bergen County at their regular monthly meeting at the Paramus Library. Tanisha Russell Day, president of the local chapter of Mocha Moms, set up this special Moms Appreciation Event for its members.
"Most people know that moms are the hardest working women on the planet, so why not give them a little extra "me" time", stated Michelle Bivins, Community Outreach Coordinator for Dr. Harry Lefkowitz. So for 2-1/2 hours the moms met, children played, goodies were eaten, and Lefkowitz Wellness Center pampered the Mocha Moms and offered them a short getaway to stress free living!
Lefkowitz Wellness Center not only pampers guests with massage therapy, but first and foremost, they assist people in managing their pain and increasing their total wellness!